A WHOLISTIC-APPROACH to Real Estate – Physically, Emotionally, and Spiritually!
---
Real estate is about MUCH MORE than location!!! Properties are so MUCH MORE than their features!!! Clients are MUCH MORE than just Clients!!! Clients are OUR FAMILY and an EXTENTION of WHO we are and WHAT we represent – ALWAYS, with LOVE, LIGHT, GRATITUDE & KNOWING that we are ALL CONNECTED and are PART of the SAME COMMUNITY, UNIVERSE & CREATION.
---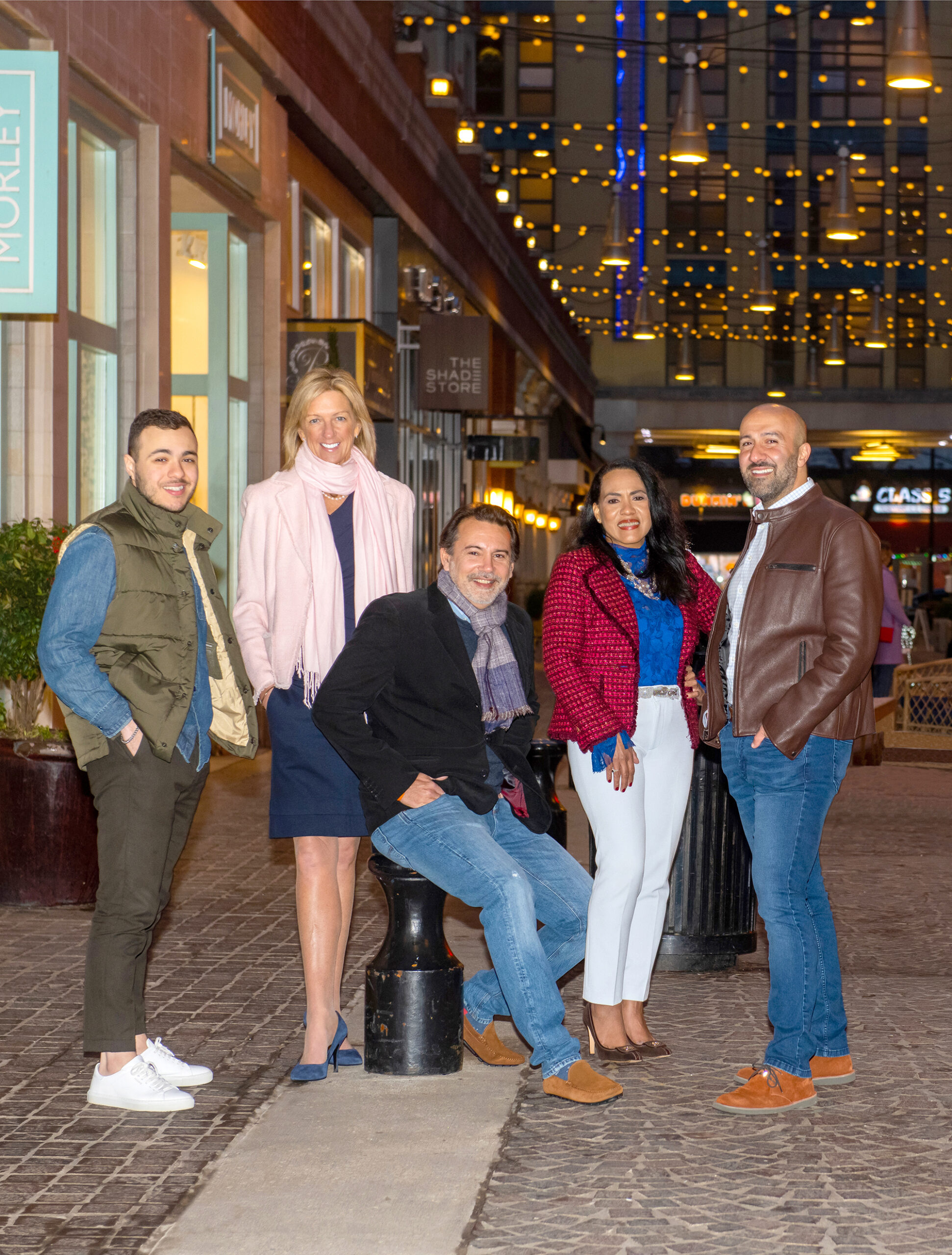 Manifest Your Real Estate Goals
By collaborating with us, we will help you to:
Set intentions for your ideal Real Estate outcome
Clear any energies that might be holding you, or others, back
Shift your home and/or land's energy so it attracts the intended buyer
Open a space of abundance, so you find the perfect home for you and your family
We tap into the ENERGETICS of CREATION & THE UNIVERSE, providing our clients with a comprehensive approach to buying and selling. This approach transcends typical marketing and transaction methods and focuses on the core belief that EVERYTHING is CONNECTED and that we are CREATORS of our own reality.
Since 2006, International and Domestic buyers and sellers have sought us out for our unique approach, multicultural perspective, and unparalleled service.
In the past two years alone, we have sold more than $150 million of Residential Real Estate to discerning buyers and sellers. Some of our notable clients have included Global Royal Families, Business Owners, CEOs, Executives from the World Bank, IFC, IMF, IDB, United Nations, Amazon, State Department, White-House, many other International Organizations, and local clients.
Washingtonian Magazine - Top Producer – 2021, 2020, 2019, 2018
Washingtonian Magazine - Best Agent – 2021, 2020, 2019, 2018
GCAAR Award Winner - Gold - 2020, 2019
America's Best Real Estate Professionals – 2020
America's Real Estate Top 100 Real Estate Agents – 2020
Zillow - 100% Five-Star Rating
Have been featured in numerous publications, such as, The Washington Diplomat, Bethesda Magazine, Clientele Luxury, Luxury Presence, The Blade, Mansion Global, LPD China, Fine Portfolio, and WTOP Radio Station too.
---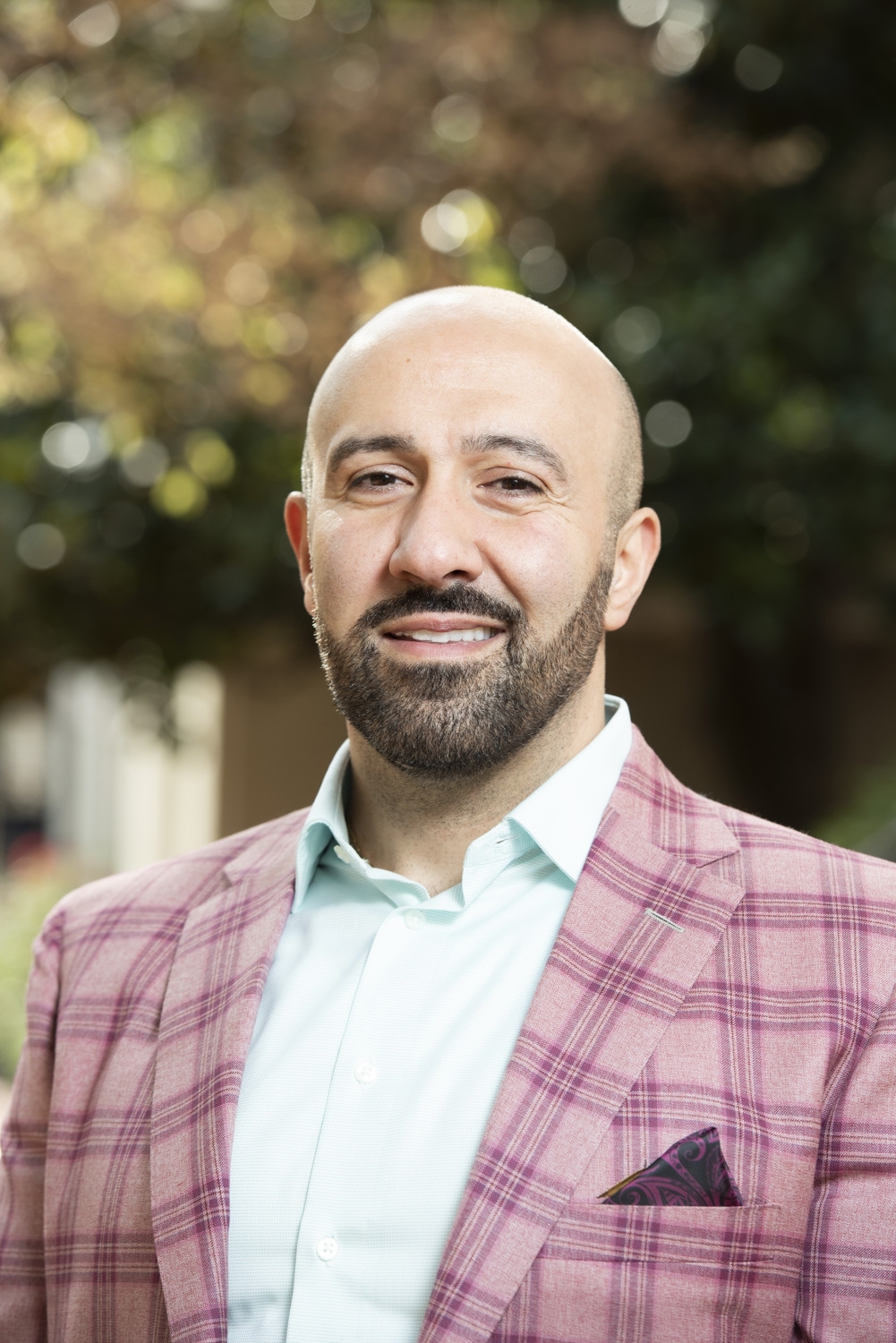 Discerning clients flock to Toni for his positive energy and heart-centered approach to real estate. Whether you are looking for a luxury condo in the city, the perfect family home, or a spacious property for entertaining, Toni's holistic method will help you find the right home. Selling? Toni will make sure your home attracts the right buyer. As a long-time client commented, Toni "consistently goes above and beyond to anticipate our needs and ensure that they are met." Toni is fluent in Arabic, Spanish, French and English (and learning Mandarin).
Toni believes in giving back to his community and helping others:
He serves on the Board of KEEN Greater DC for young kids with disabilities.
An owner of 5 rescued-dogs, Toni is a huge supporter of the Human Rescue Alliance in Washington, DC & St. Croix Animal Welfare Center, in the US Virgin Islands.
He also supports many local, domestic, and international artists including the Caribbean Museum Center for The Arts.
Toni helped raise funds to complete the building of a Church in a remote village of Indonesia, where the chapel will be a spiritual home for less than 25 poor and traditional peasant families.
He is a supporter of the La Clinica Del Pueblo supporting the health of the Latino immigrants in our community.
Toni lives with his husband Craig Hollinger in the Spring Valley Community of Washington DC and calls St. Croix, USVI his second home. In his spare time, Toni meditates, channels his higher-self and other beings of love & light, inspires and coaches others to be themselves and to do whatever it is that excites them the most.
---
---
---
---

---
Toni A. Ghazi Group IS A TEAM OF REAL ESTATE LICENSEES AFFILIATED WITH COMPASS, A LICENSED REAL ESTATE BROKER AND ABIDES BY EQUAL HOUSING OPPORTUNITY LAWS. ALL MATERIAL PRESENTED HEREIN IS INTENDED FOR INFORMATIONAL PURPOSES ONLY. INFORMATION IS COMPILED FROM SOURCES DEEMED RELIABLE BUT IS SUBJECT TO ERRORS, OMISSIONS, CHANGES IN PRICE, CONDITION, SALE, OR WITHDRAWAL WITHOUT NOTICE. NO STATEMENT IS MADE AS TO ACCURACY OF ANY DESCRIPTION. ALL MEASUREMENTS AND SQUARE FOOTAGES ARE APPROXIMATE. THIS IS NOT INTENDED TO SOLICIT PROPERTY ALREADY LISTED. NOTHING HEREIN SHALL BE CONSTRUED AS LEGAL, ACCOUNTING OR OTHER PROFESSIONAL ADVICE OUTSIDE THE REALM OF REAL ESTATE BROKERAGE.
Site design by Msndrstd Creative.